Over the ten day festive period, 22nd December 2018 to 2nd January 2019 the Branch office at Derriford Hospital will be closed for routine business.
Telephone messages may be noted periodically by Reps but any return calls cannot be guaranteed before 3rd January 2019.
so….
Urgent cases which may be accepted by our local Reps may be dealt with via that local branch office during those 10 days.
First point of contact is always your local rep – some Reps will be working during the festive period but will only be available via their workplaces, during their own working hours.
Second option is to contact the Branch office by phone 01752 439274 – Your call will be recorded and actioned as soon as possible.
Third option is to contact the Plymouth office by phone – this call will be recorded and actioned asap.
Last option is to contact the Branch Secretary by email – if the situation is 'URGENT' the Branch Secretary will contact you to reassure and advise you.
If you are unable to make contact with any local GMB rep or GMB officer please advise your employers Human Resource officer that you wish to postpone any formal process for a reasonable period until you are able to arrange representation. Do this by phone and always confirm by email, copying yourself into any communication.
UnionLine will have a limited service, to be confirmed soon.
We hope you don't have any serious issues over the festive period. Many of you will continue to work over Christmas and New Year and from all of GMB Reps we wish you a Merry Christmas and let's hope for a Happy New Year.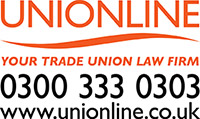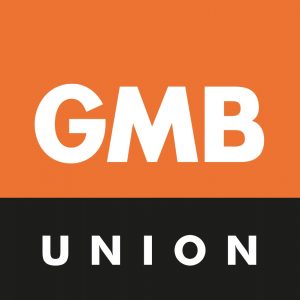 Posted: 4th December 2018