Regular Branch Meeting 1st November 2019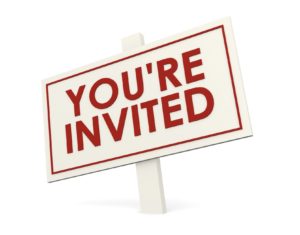 Next Regular Branch Meeting 1st November 2019
Meeting Agenda, If you would like us to send you a copy of the agenda please email us your membership details and we will happily forward you a meeting agenda.
If you are a member of the P19 Plymouth Health Branch then you are more than welcome to attend this regular Branch Meeting.
You will be made most welcome, if you could let us know that your coming we can ensure that you get all of the agenda issues and supporting information before the meeting.
DCHW Conference Room
Thursday 1st November 2019 – 5.00pm – 7.00pm
Light refreshments will be available*
All Plymouth Health Branch (P19) members are welcome to attend.
Branch Officers & Stewards meet between 5pm – 5.10pm
Branch Members are welcome from 5.10pm.
Please come along if you have problems at work and we will do our very best to help.

*To help with planning of refreshments please let us know if you intend to come along.
Branch President – Eddie Lee
Branch Secretary – Ray Stewart